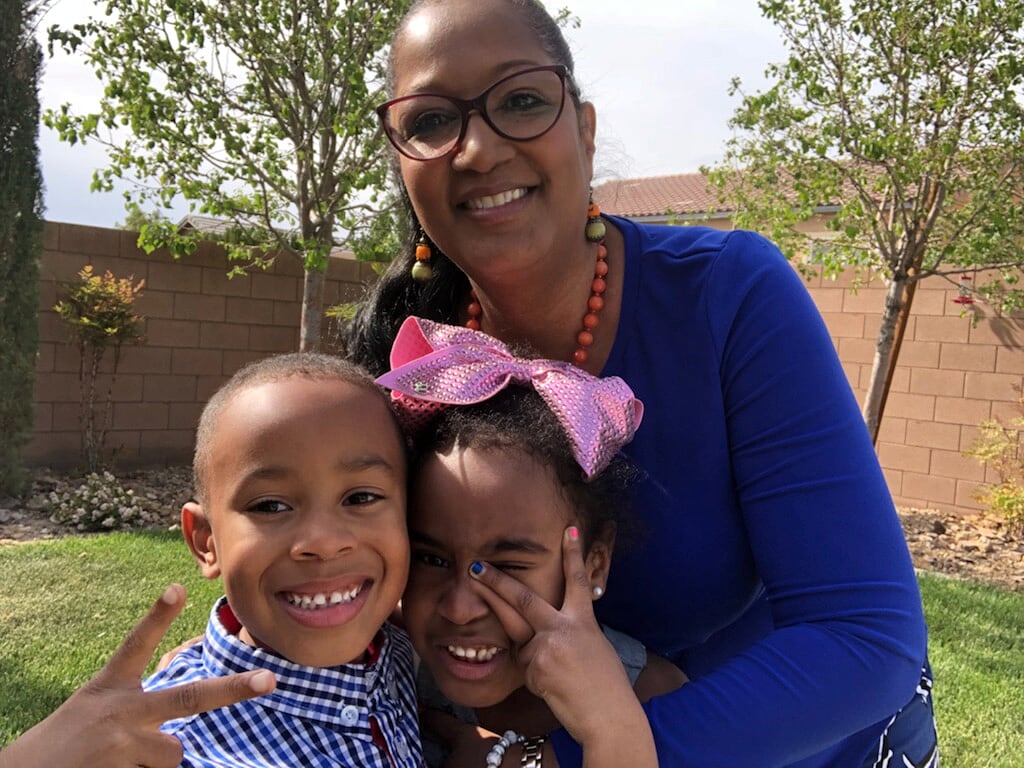 Public Education Is in Crisis
Our schools are falling under the control of the left. They want to use our schools to indoctrinate our children with the wrong values. Anti-family values, anti-faith values … anti-American values.
CAAP is laser-focused on helping parents regain control of our schools, but we need your help. Will you become a partner today?
The best way to support our work is to become a sustaining member.
We offer 5 membership levels to fit almost any budget. Each level comes with benefits that will help us stay connected as we work together on this mission.