Mission: Education is offering real help to students and schools. And we're seeing the results!
Earlier this year, we wrote to you about the $750 grant we gave to Royal Elementary. Since then, we've heard back from the school and seen the fruits of that gift. In fact, thanks to our donation, the school was able to purchase clear backpacks for the students, helping with both supplies and student safety.
Since then, we've been able to give another gift to a worthy school. This time, we gave a grant of $500 to Royal STEM Academy to assist them with their needs. The school has let us know that gift will help them fund a Lego League and/or a supply closet for student projects. 
It's so exciting to see our hard work and school grants put to good use!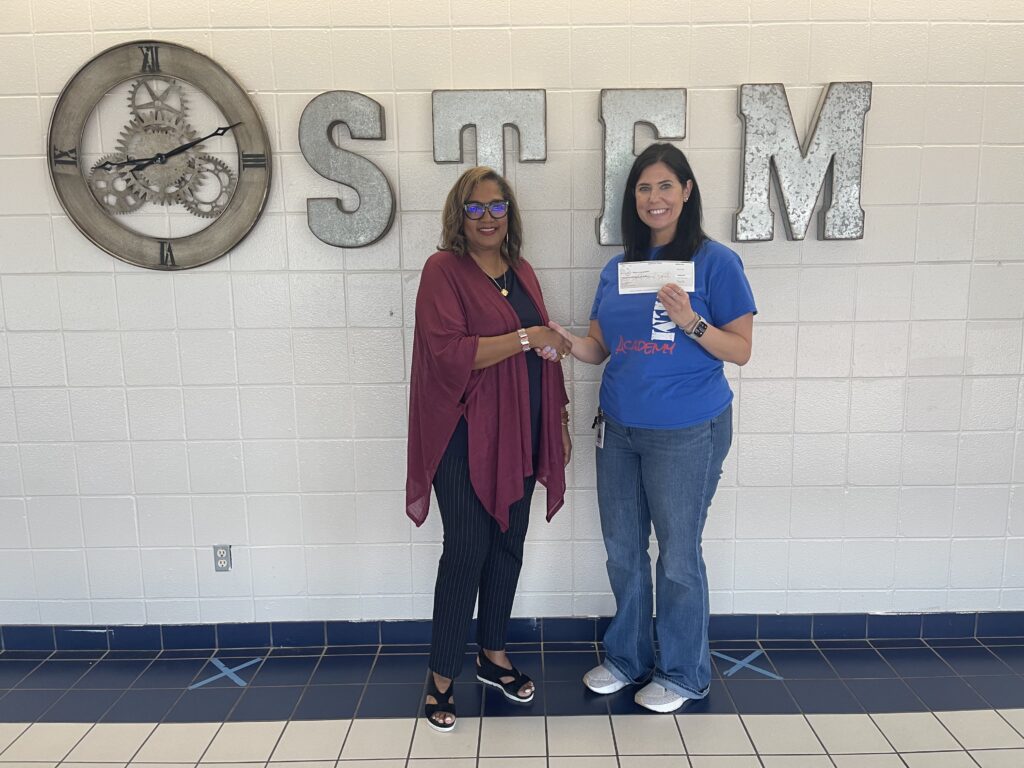 And I assure you that the students, teachers, and school administrators are thankful for the help from Mission: Education. Even the smallest gifts can make a difference for a school in need.
We want to be prepared to help with more backpacks, school supplies, and personal care packages for girls and boys this coming school year. We also want to provide 5 grants of $500 each directly to teachers who request it via a simple application process. The grant is for academic class projects to help students succeed. We need to raise $20k by July 15th to be ready to distribute items when schools open in August.
Won't you help make a difference for students in need?
Helping an at-risk school doesn't just help the school. It helps the whole community. That, in turn, makes a difference in changing hearts and minds, city by city, state by state. What seems like a small difference can end up changing the world.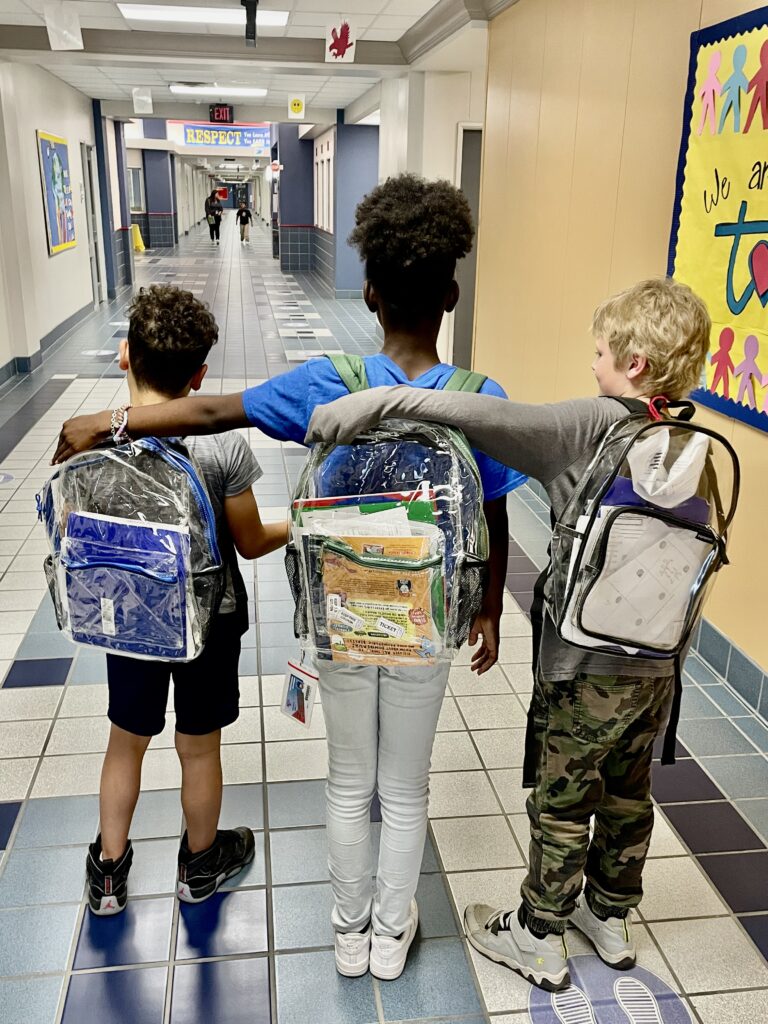 Even if you don't have children in that school … even if you don't have children at all or live in another state, you can make a real difference. When we walk in the footsteps of Christ, we don't only seek to help those we know. We look to serve all those who need us.
If you would like to help Mission: Education in our efforts to help at-risk children and needy schools, please consider making a generous gift today. Even a donation of $25 or $50 would make a big difference!
Mission: Education strives to be the hands and feet of Jesus in America's at-risk classrooms. Won't you help us change the lives of more children?